From now through June 26, 2014 I am offering anyone who signs up through my links for a paid constant contact account a $50 coupon code good at My Quick Boutique.  This way you can try out Constant Contact risk free – I am SO sure you will love it!  Use your coupon code for a boutique template, facebook timeline, boutique logo or anything else from My Quick Boutique.  I have used Constant Contact for my email marketing for YEARS and it totally changed the way I viewed newsletters.  I have tried ALL the other programs out there, some free, some less expensive so much more expensive, and I have yet to find one that I like as much as Constant Contact.  For as little as $15 a month you can have a stylish, professional newsletter.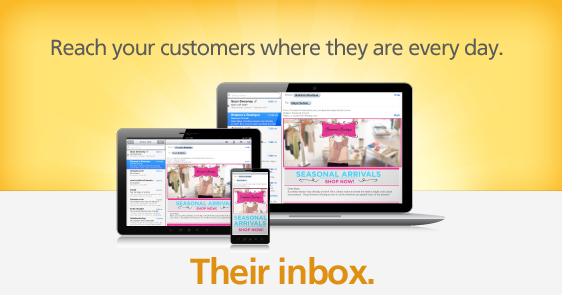 Here's how it works:
1) sign up for a paid constant contact account using my affiliate link (yep, it's an affiliate link, I get commissions for your sign up!)
2) contact me to let me know you signed up and I will check my list (I get a list of all signups and their email address – don't worry, I have no other access to your account, I don't get anything other than a name and email address)
3) once I verify your sign up I will forward you a code for $50 off any myquickboutique.com purchase!